Technology, Innovations, Business.
Talks about Achievements, Challenges and Prospects. Softgent's friends conference on the occasion of the company's 5th anniversary.
"Time flies fast. It's been 5 years since SOFTGENT was founded. A lot has happened during this period - many projects, challenges, achievements. None of this would have happened if it weren't for friends of our business. When we say friends, we mean our customers, partners and excellent experts who work for SOFTGENT's ongoing projects.

The 5th anniversary of our operations we want to celebrate with you. We want to celebrate by talking, exchanging experiences and networking. We have organized a meeting for you in the form of an informal conference that will take place in the October 28th, 2022. In addition to distinguished guests and speakers, we want to create a space for interesting conversations and new acquaintances. We count on your presence."
WHEN
October 28, 2022
10:00 AM – 10:00 PM
WHERE
SCANDIC HOTEL, Podwale Grodzkie 9,
80-895 Gdansk,
Poland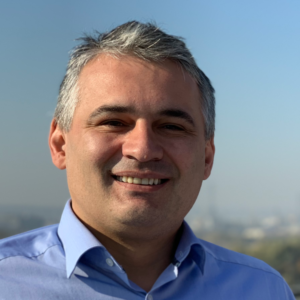 Robert Chryc-Gawrychowski
Northvolt Poland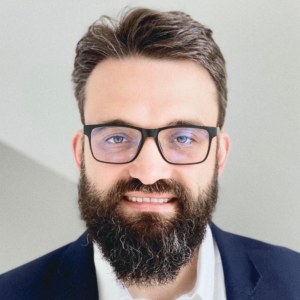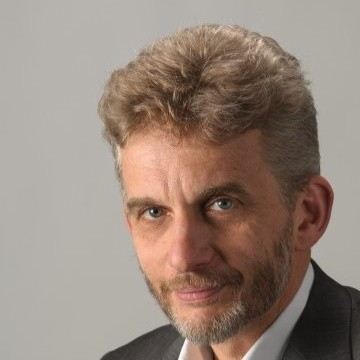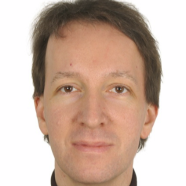 Krzysztof Gierłowski
Gdańsk University of Technology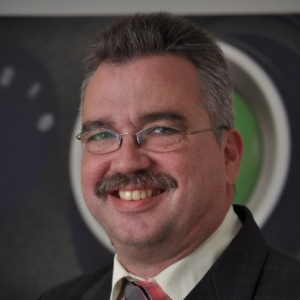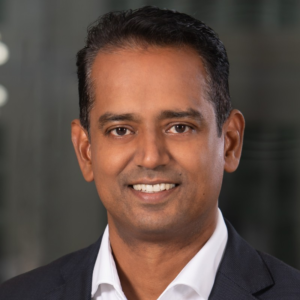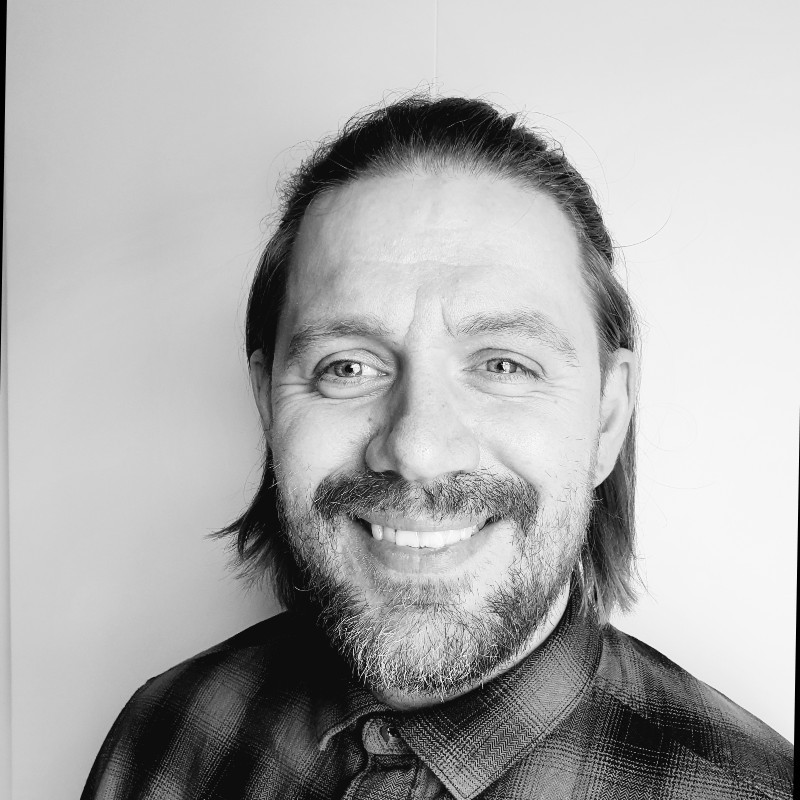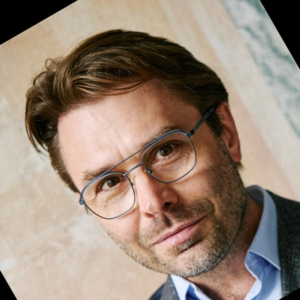 Krzysztof Malicki
Trusted Twin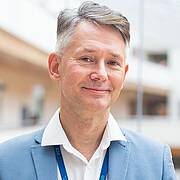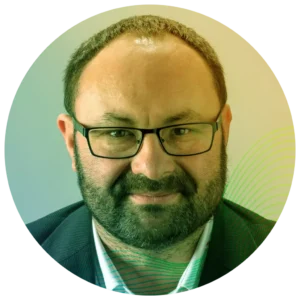 Marcin Żukowski
NETZLINK GmbH
10:00 am – 10:30 am
welcoming guest, registration
10:30 am – 11:00 am
Opening Keynote – marcin hasse
On IoTization's ambitions to conquer the world
11:00 am – 11:30 am
Keynote 1 – robert chryc-gawrychowski
About taking part in the process of turning fossil fuels into history
11:30 am – 12:00 am
Keynote 2 – Sven-Ove Wähling
The balancing act between opportunities and challenges
12:00 pm – 01:00 pm
Lunch break, networking
01:00 pm – 01:25 pm
discussion Panel 1
Is the pace of technological innovation in healthcare
fast enough to meet current challenges?
01:30 pm – 01:55 pm
discussion Panel 2
Are organizations sufficiently educated to efficiently carry out the process of adapting technological innovations?
01:55 pm – 02:10 pm
coffee break
02:10 pm – 02:35 pm
discussion Panel 3
What is appealing about being the older and uglier brother of a startup? What to attract engineers to service companies?
02:40 pm – 03:05 pm
discussion Panel 4
How will the global software technology market change in the near future? Needs, opportunities – possible scenarios
03:10 pm – 03:30 pm
Investment prospects and opportunities – Agata Maderska
03:35 pm – 04:00 pm
The past 5 years from SOFTGENT's perspective
04:05 pm – 04:30 pm
Innovation is in softgent's blood – see for yourself. New ideas, new concepts, new products
04:35 pm – 05:00 pm
Completion of the substantive part, summary
05:00 pm – 06:00 pm
Networking
06:00 pm – 10:00 pm
dinner, Networking
07:00 pm – 08:30 pm
Artistic Performance