A business case for Own Linux Distribution
The Linux Operating System is primary a software platform used with embedded devices. Its dominance is well-deserved.
It offers a full set of features and assures device performance. It is well documented and – what is one of the key drivers of its success – it's "free". There is a reason for quotation marks as there are many hidden costs – in many cases unknown or hidden from embedded device developers. Softgent is offering a set of services that helps assure ROI for embedded device manufacturers that are looking to start their adventure with Own Linux Distributions. We also help keep sustaining costs low for customers who have already deployed Linux-es into the field and who are obligated to keep them alive and secure.
While working with our customers on Linux projects we see the following reasons for investing in Own Linux Distributions:
Limited resources of embedded devices might not support commercial Linuxes
Commercial Linux-es lifecycle depends on vendors and drives sustaining costs up
Flexibility costs extra if your project requires you to go out of mainstream
The market position for the device and its commercial success is a result of unique hardware and software features available for a reasonable price. The Bill of Material (BOM) as well as software and ongoing services are key elements driving cost to device manufacturers. The best practice is to drive BOM costs down by using only those hardware components that are really needed to deliver device functions. by using only those hardware components that are really needed to deliver device functions. Software, besides actual application functionality, requires a run-time environment. The rule for Operating System (OS) is the same as for BOM – as hardware resources required by OS such as CPU, memory and flash are typically significant part of BOM costs, and they are always subject to cost optimization.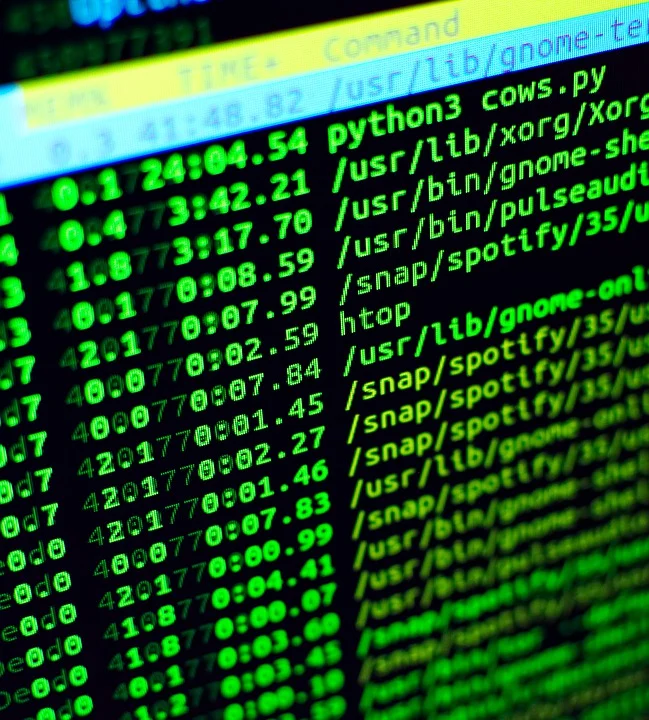 As a result, OS-es must be optimal and provide only those functions that are required to deliver hardware functionality for the application. In most cases this can only be accomplished by building a proprietary distribution of the OS. There are several market leading initiatives such as the YOCTO project (www.yoctoproject.com) that provide ecosystems for hardware and software vendors delivering a set of tools and mechanisms that helps reduce OS development effort. Using these tools can significantly improve time-to-market and drive effort costs down and Softgent developers rely on them where applicable. Process based development, OS optimization experience and serval down the path controls together with extensive System Integration Testing prepare Softgent provided Linux-es ready for hassle free service to our customers. Values we add in the form of quality, fast development turn around and very competitive development costs significantly contribute to our customers product ROI. 
We deliver even more value by supporting our distributions during the whole product lifecycle. Our experts are always on top of the community mainstream – fully aware of security vulnerabilities related to the Linux kernel that we are supporting. With our sustaining service we asses these threads, discuss impact and decide on maintenance actions together with our customers. This helps to optimize maintenance costs. We also protect our customers against impactful EOL events often issues by commercial embedded Linux vendors. 
Having an option to migrate to the newest kernel or to pay much more for old kernel support might significantly impact product ROI especially for vendors that are looking for a long lifecycle. Softgent's policy is to deliver transparency that always allows choosing the best available option for our customers.
Nearshore Software development and testing — If there is one thing that Covid has convinced many of us, it is that...
Read More