Technical Solution for Epidemiological Quarantine Patients Monitoring
The COVID-19 pandemic has turned our world around. Many of us freely decided to isolate ourselves to slow down the spread of the virus.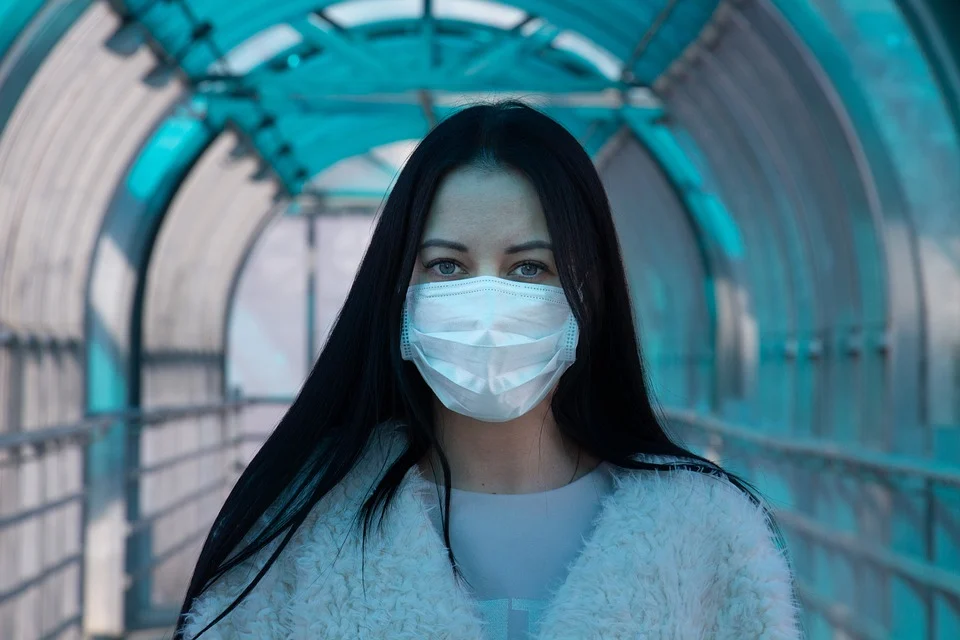 However some people have been forced to quarantine as a result of potential exposure to the virus. The efficiency of such quarantine requires a lot of discipline from people and requires a lot of effort from sanitary services.
Drastically increased number of people sent to isolation will result in several operation challenges related to monitoring quarantine efficiency. With the spread of infections more vulnerable patients may be asked to stay at home – and become a subject of sanitary services monitoring.
Nearshore Software development and testing — If there is one thing that Covid has convinced many of us, it is that...
Read More