Supporting our engineers' passions and charitable activities
July 9, 2021 Category: Flexgent
It is always nice to see how engineers develop their passions. This year one of our engineers took part in a charity rally Zlombol.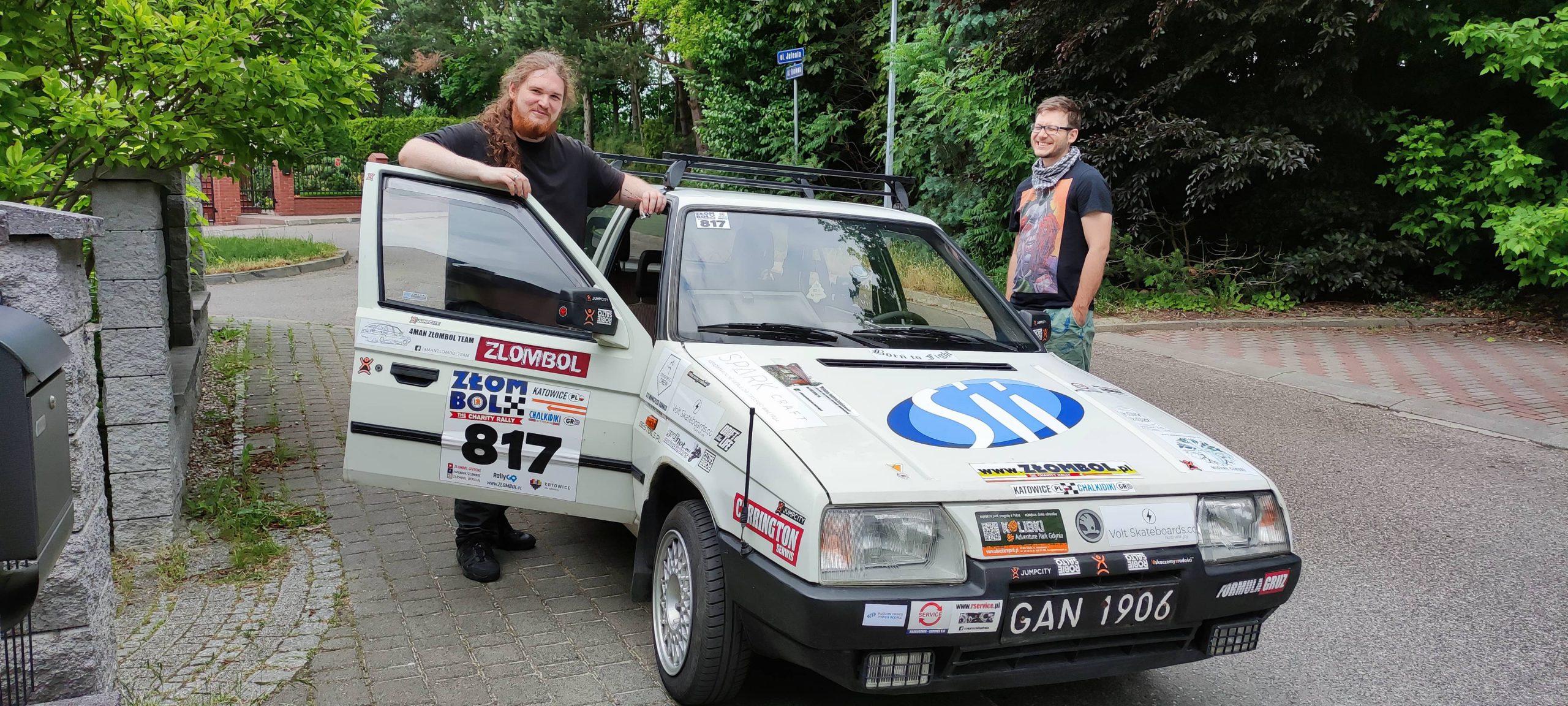 In the rally there participate vehicles, which circulate on junkyards, so completing the rally becomes quite a challenge. Olek, together with the 4man Zlombol Team reached the finish line – although not without surprises. The worn cable between the ignition module and the ignition system immobilized the vehicle 2,5km before the finish line. Fortunately, with the help of other teams, they managed to find the fault and reach their destination. It's also worth mentioning, that besides supporting the charity goal of the rally, Olek used elements of the IoT Flexgent platform developed by Softgent to monitor the vehicle's parameters.
AIoT - next stage of industry digital transformation — Recently, Artificial Intelligence (AI) has been gaining popularity, and the possibilities for...
Read More