Industry 4.0 - Production efficiency
We are always looking for bright, open and experienced individuals to join our team. If you are interested in joining our team, please submit your resume.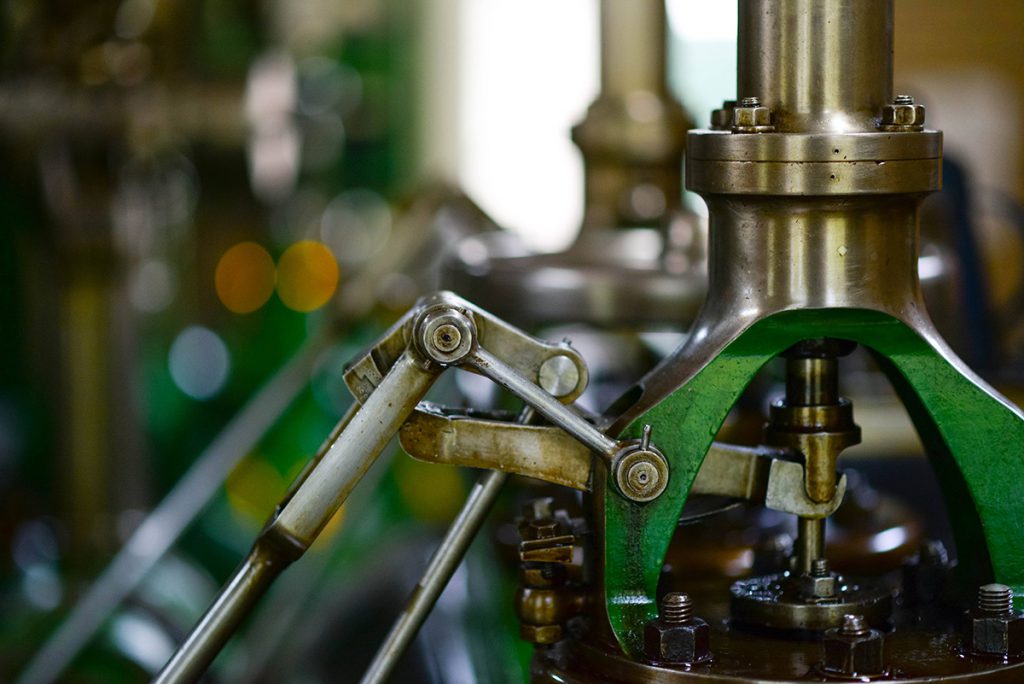 Production efficiency can be improved by eliminating human errors
Human errors lead to production downtimes
Manufacturers are looking for technologies that provide a fast and effective reaction to downtimes, quick problem detection, fault analyses, and improvements
Solutions that are provided with dedicated machinery are insufficient –as a typical manufacturing floor is a home for many different types of machinery coming from different vendors
Recognition and reaction to visual signals regardless of the manufacturer and without interfering with the machine
People detection (counting, gathering recognition, etc.)
Immediate registration of the event in the system
Immediate information about the event on the operator's mobile device
Operator reaction efficiency analysis
Data analysis for continuous improvement
Systematic approach to problem-solving
Scheduling maintenance tasks
Flexgent integrated with proprietary LINEGENT and DIRIGENT software provides ready to integrate solution to improve manufacturing efficiency
Machine Learning microservice deployed with Flexgent helps to make a decision right at the edge
Possibility to integrate with other sensing devices to deliver further improvements to manufacturing efficiency
Nearshore Software development and testing — If there is one thing that Covid has convinced many of us, it is that...
Read More