Smart city seems to be the most crowded arena for IoT deployments. It is also so far, the largest market with a lot of potential IoT technology deployment opportunities.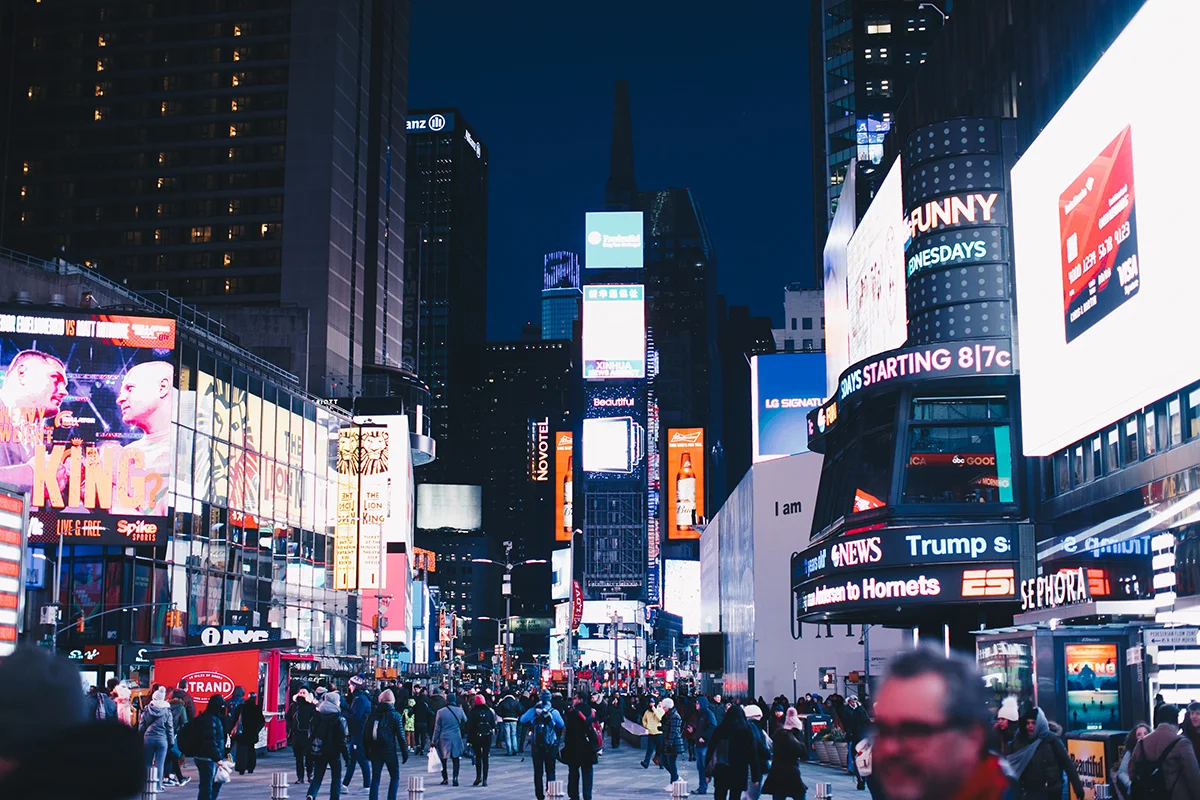 IoT initiatives are already present in public transportation indicating passengers about accurate train arrival time or bus crowd level. It is in the buildings providing telemetry for smart meters. We see IoT also in surveillance where paired with AI could help automatically recognize dangerous situations. Values for smart city citizens coming out from IoT technologies are obvious – but there are even more business values that are hidden from the consumers. IoT helps determinate consumer preferences and behaviours later to be utilized to optimise products or sales and marketing strategies.
Smart Edge Video Images Classification
Flexgent IoT solution opens opportunities to enable smart edge without investing large capital in setting up edge servers. It brings intelligence right to the gateway – enabling it to make surveillance camera image classification. It could trigger an immediate action right in the city, or it could collect video evidence and provide it for further analyse in the cloud.
There is various of IoT devices such as sensors and gateways already deployed in the cities. They bring variety of benefits to their users – but they also generate significant maintenance costs. Flexgent Management Cloud software significantly reduces IoT devices operation costs by providing tools such as remote health status verification, remote software updates and even zero touch provisioning for hassle free deployments.
Without the Shield Box, 5G testing is out of the question — Niche technologies based on 5G are becoming increasingly common....
Read More