According to multiple sources there are more than 3.7M medical devices in use today. They are mainly responsible for connecting and monitoring various part of the body.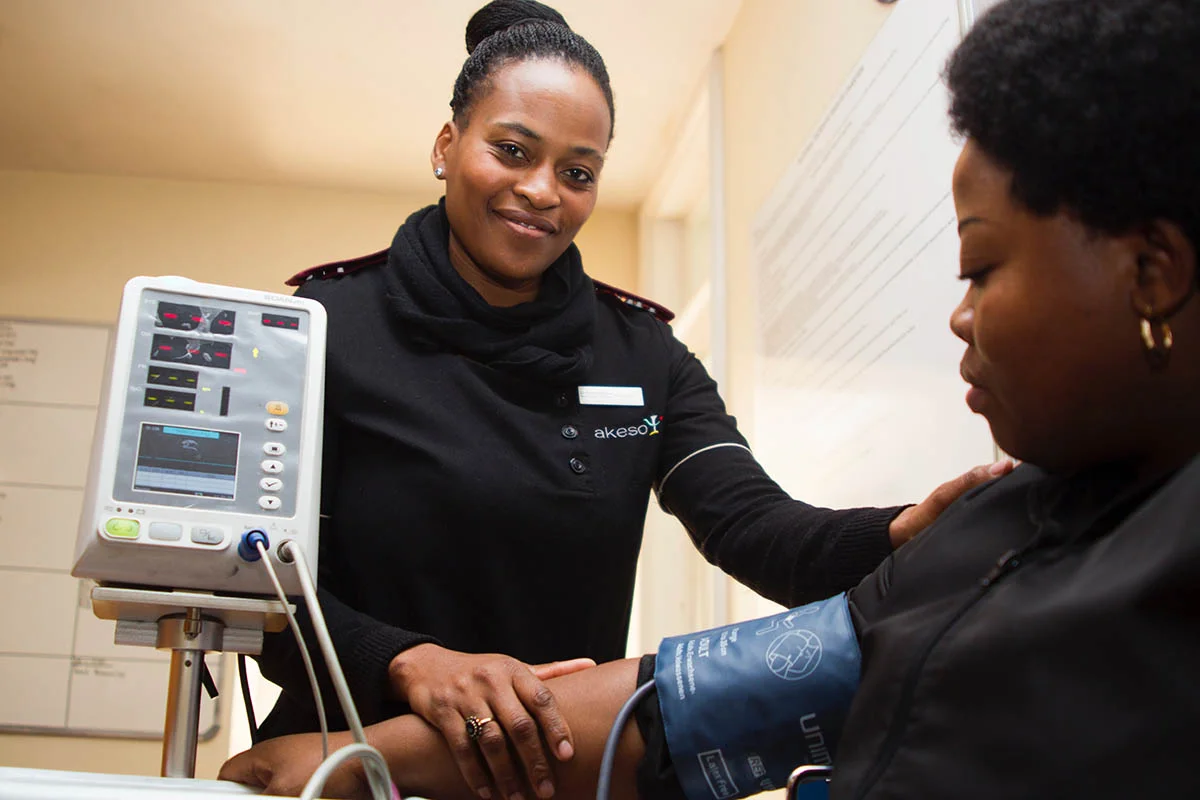 Technology allows to monitor medical conditions that are specific to patient's disease such as heart rate, blood pressure etc. In the era of connectivity, it is possible to collect relevant patient health data and modify therapeutic window words best care options. The Internet of MEDICAL things provides automated monitoring capabilities and eliminates human errors and falsification risk.
The barrier to entry IoMT to truly disrupt the healthcare industry is still to overcome. One of the biggest challenges is lack of common standardization, and IoMT device manufacturers are in many cases implementing limited connectivity to their proprietary systems. SOFTGENT is providing a solution to overcome this barrier.
Our goal is to provide universal connectivity to large number of medical devices by adopting technologies commonly used in the industry. Softgent's FLEXGENT solution provides out-of-the-box connectivity features creating the path to IoMT device freedom. Now you shall be able to connect device you prefer directly to your HIS/EHR cloud patient data repository.
Gateway, as critical component of entire connectivity has been designed to feature required security. Implemented manageability features brings increased reliability and visibility to all ioMT devices that are being serviced by FLEXGENT Gateway.
Initial check kiosk application
Integrate FLEXGENT gateway with health check kiosk that improves initial patient screening, reduces nurse time, and eliminates falsification risk.
Improve patient monitoring for non-live-threatening hospital stays
Enable nurse with mobile patient monitoring device and medical tablet application to cost effectively collect patient data required to monitor hospitalization progress.
Turn ambulance into mobile, cable-free vital signs monitoring station. Get your emergency room ready with live stream of patient data directly from ambulance connected to LTE network. Redefine ambulance vehicle to become your IoT device and enable service to monitor ambulance performance, set preventive maintenance. Increase both patient care efficiency as well as operation efficiency.
Home patient monitor application
Move your service outside the hospital. Provide care in the comfort of patient home. Increase your visibility to patient health and at the same time improve patient's perception related to healthcare service. Significantly reduce overall healthcare costs by enabling remote monitoring and telemedicine functions.
Without the Shield Box, 5G testing is out of the question — Niche technologies based on 5G are becoming increasingly common....
Read More