The 5G is just around the corner. It has been designed to provide communication platform for IoT sort of applications.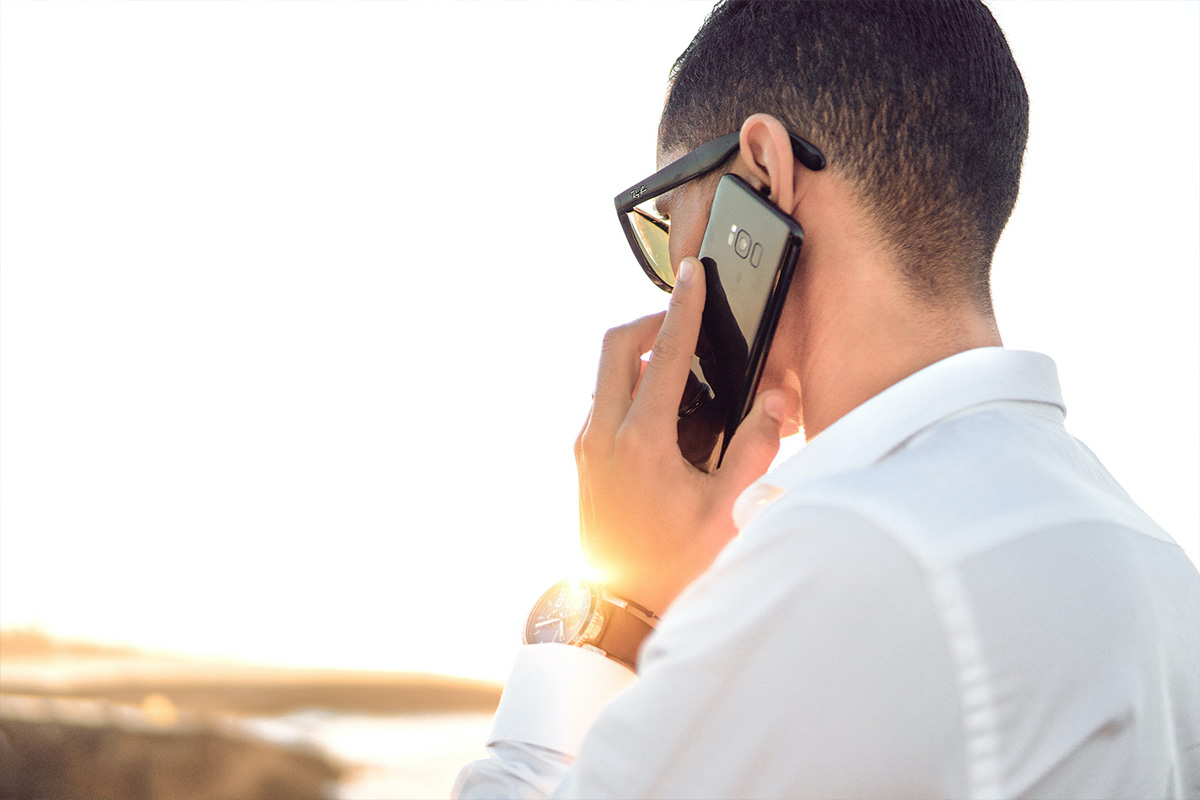 Massive Machine Type Communications (mMTC), network slicing and SDN flexibility will boost network aware services creating new opportunities for network operators and service providers. Connectivity associated revenue forms soon will soon evolve into smart edge services crafted for end consumers. Some of these services will definitely be IoT related – and there will be even more of them with wide Small Cell deployments.
There are deployment scenarios for all sizes of Smart Cells:
Smart home and smart healthcare applications for home-based femtocells;
Smart city applications for enterprise and urban pico- and metro- cells;
Agriculture application for rural deployments of microcells
Fabric IoT as an extension of SmallCell Access Point
Flexgent software, next to 5G stack can provide sensor management plane and communication directly to service provider's data analytics edge services. Hardware agnosticism and design for light weight hardware will allow to bring IoT features to Small Cell without increasing access point hardware costs.
Nearshore Software development and testing — If there is one thing that Covid has convinced many of us, it is that...
Read More