The 5G is just around the corner. It has been designed to provide communication platform for IoT sort of applications.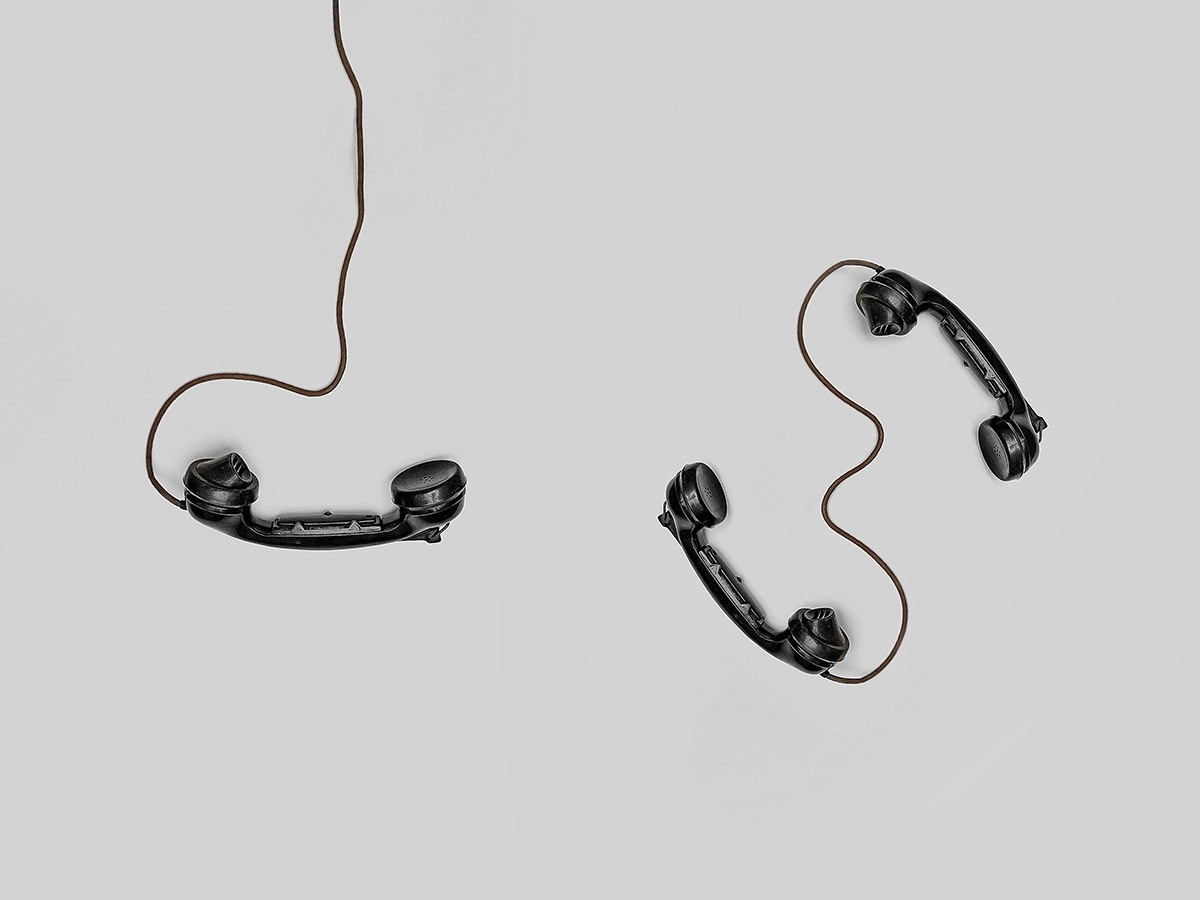 International Data Corporation (IDC) predicts that by 2025, nearly 45% of the world's data will move closer to the network edge
Latency and bandwidth optimizations have clearly become the most driving factors in edge computing importance
Service providers are looking for solutions that would allow them utilize edge infrastructure, reduce traffic and cloud processing – which can generate significant operation savings
Flexgent customized microservice for the far edge gateway can utilize lightweight, edge specific hardware to process IoT acquired data and make a decision right at the edge
Flexibility of the solution enables end customers to easily create custom microservice using .NET C# templates and IOT Fabric features
Created microservices are managed by Flexgent LCM and can be deployed to the edge directly from Flexgent Management Cloud
Edge processing can be even distributed across many far edge gateways to provide additional processing capabilities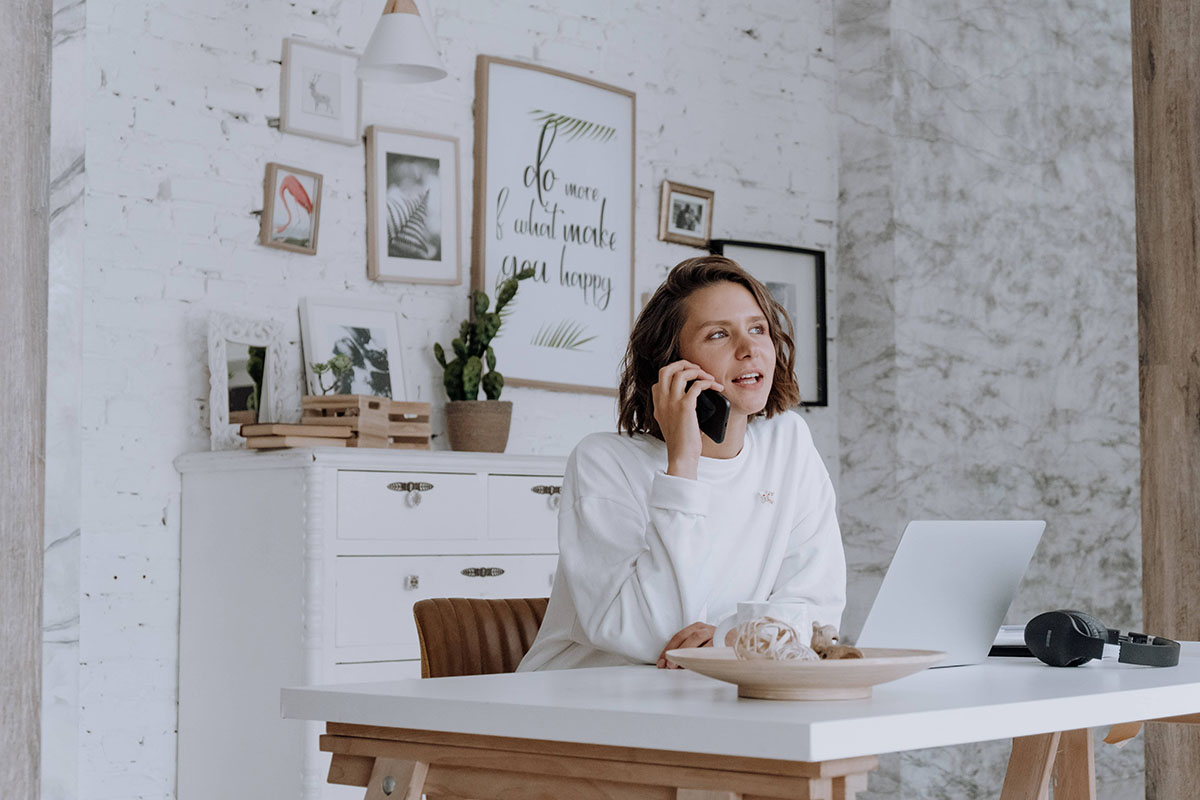 Such lightweight and low-cost hardware as Nvidia JETSON NAN, with limited GPU capacity with Image Classifier AI microservice and Flexgent framework, allowed us to reach the following video stream object detection performance characteristics:
Image resolution (FPS)
224×224 (10 FPS)
320×320 (8 FPS)
416×416 (6-7 FPS)
With such preprocessing right at the far Edge service providers can limit frames that are sent to cloud-only to ones with detected objects. Redacting cloud processing demand and up to the cloud steaming service providers can generate significant operational savings.
Utilizing far edge infrastructure Service Providers by adopting Flexgent solution, can significantly improve operation costs by limiting network traffic and reducing cloud processing
With Flexgent far edge preprocessing can provide immediate decision-making capabilities or could be used to filter out meaning-less data close to the acquisition source
Far edge microservice implementation is easy and robust. Softgent professional services team can be utilized to assure quick time-to-market
AIoT - next stage of industry digital transformation — Recently, Artificial Intelligence (AI) has been gaining popularity, and the possibilities for...
Read More