EDGE Company to watch in 2022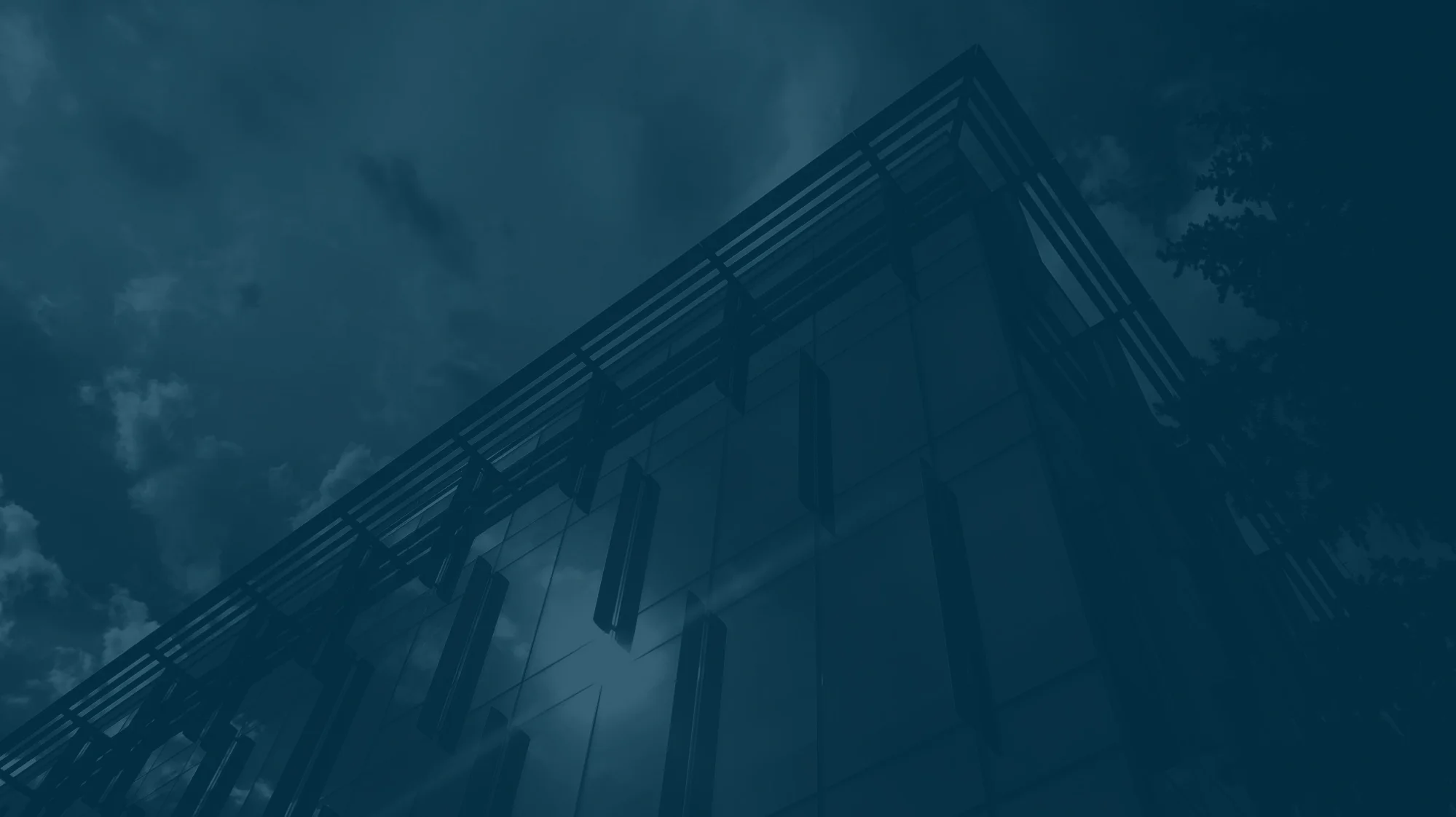 Thank you to STL Partners for the invitation to share information about how SOFTGENT is contributing and innovating to the evolving EDGE. We have turnkey technology solutions that enable easy and scalable data processing right at the EDGE and we're happy to be recognized in the "100 Companies to watch in 2022" as one that is contributing to the changing Infrastructure of the EDGE.
Without the Shield Box, 5G testing is out of the question — Niche technologies based on 5G are becoming increasingly common....
Read More