How to manage projects assuring high customer satisfaction?
by Rick de Heide
Program Management Leader, Strategic Accounts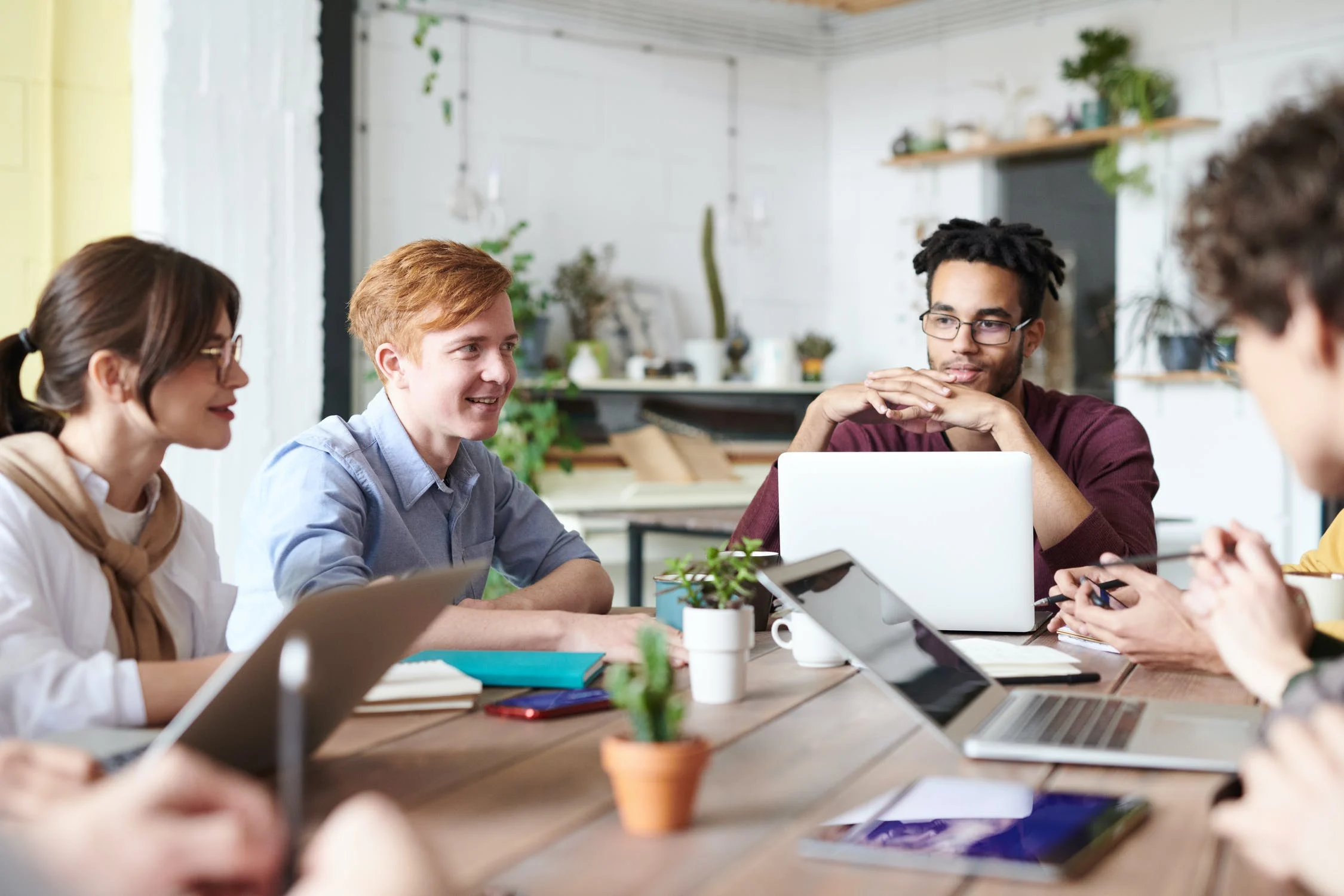 The importance of high customer satisfaction will be clear to everyone. It is the best way to improve the chance of being selected again for future projects, or to get referred to by a potential new customer. As with most things, there are many ways to decrease the customer satisfaction, while there is only one way to do it right.
Customer dissatisfaction is generally caused by unpleasant surprises experienced by the customer. The surprises can be all kinds of things, like:
• Delayed milestones,
• Disappointing quality of deliverables,
• How the customer feels treated by the supplier
There is no 100% guarantee that your customer will be satisfied at the end of the project, but there are several things that can be done to maximize that chance.
Work as a team
Within your own team, the best results are booked when the work atmosphere is pleasant, and people do get along with each other. The same applies to the cooperation with your customer. See your customer as a partner instead of an external party you have a business contract with. Ensure a good relationship and much more topics become discussable. Due to the pandemic situation we recently got faced with, we more and more got used to keeping distance and avoid personal meetings. However, a face to face kick-off meeting, or if that is not possible at least a video conference, forms a major step for proper integration and a smooth cooperation.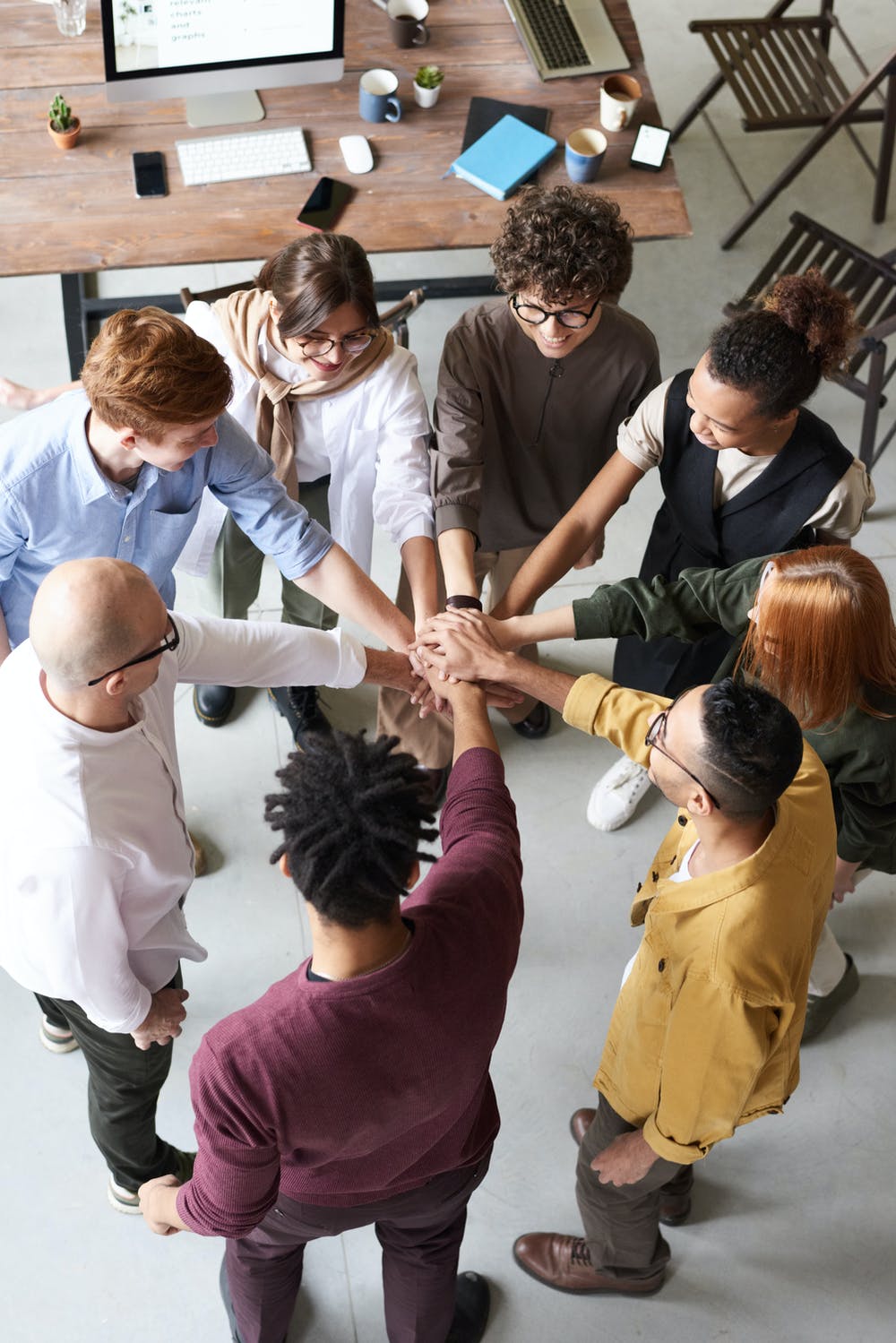 Treat your customer with respect
Many engineers find customers annoying as their wishes or change requests slow down the project progress and forces them to make changes in parts that they consider to be perfect already. By no means should such signals ever reach your customer. There is no such thing like a stupid question or request. If a request from your customer surprises you, it is your task to sit down together and investigate why your customer considers the request to be required. Maybe you can convince your customer that the request is actually not required, maybe you can find another, more convenient way to achieve the same goal, or maybe….your customer is right after all.
Be realistic
During the planning phase, customers often put pressure on the time of delivery of milestones, thus trying to reduce the lead time of the end project. Giving in to much at this point, you will end up with a schedule that is not realistic, and nobody on your team will be willing to commit to. At the same time, you will create the expectation on customer side that you will deliver according to the project plan, while you know upfront you will not be able to make it.
A dialog with your customer may learn that certain deadlines can actually be shifted, and a project plan can actually be created which is both acceptable for all parties, and realistic at the same time.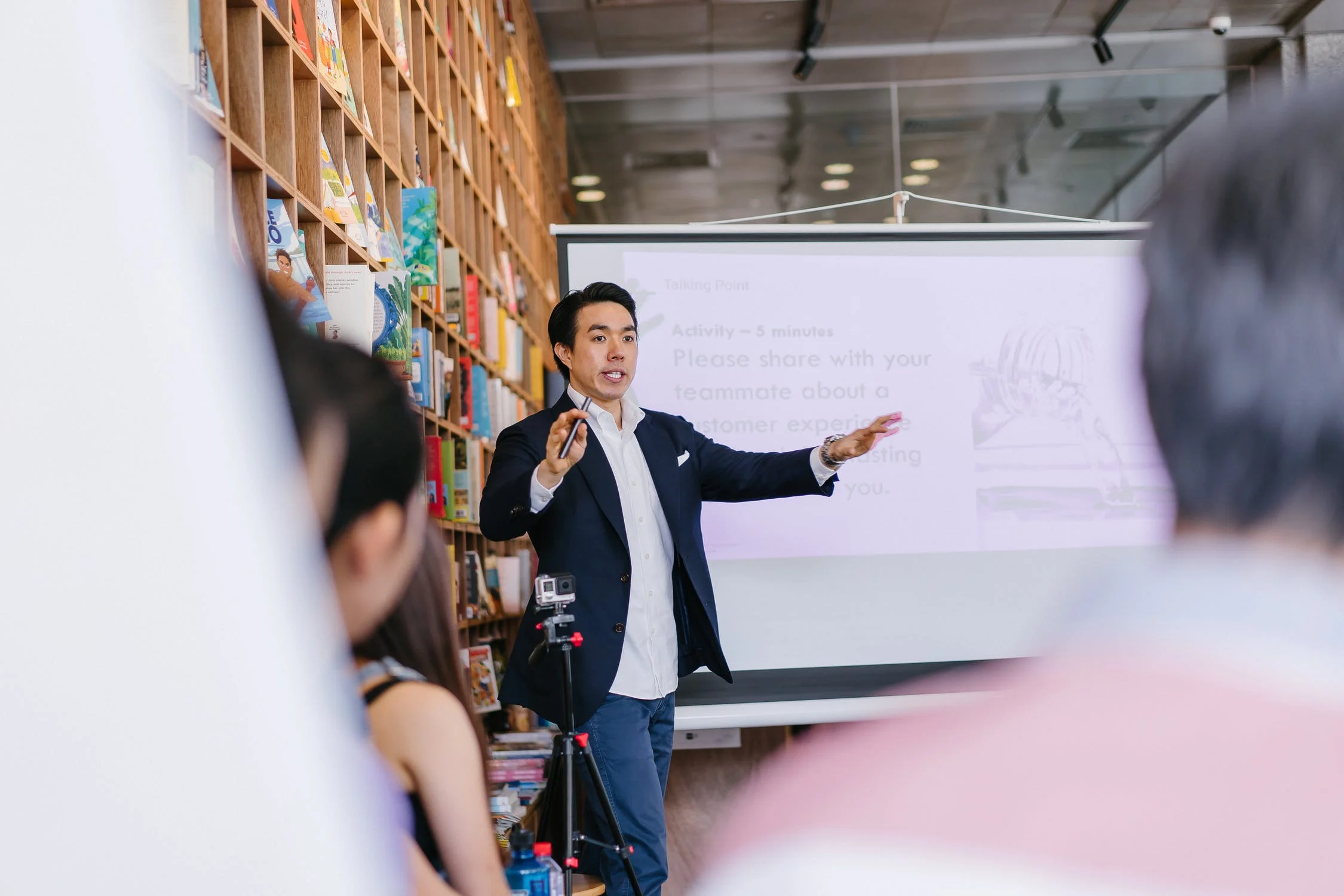 Give and take
While creating the project plan, make sure you can have control over the project progress. Each deliverable will require acceptance from the customer. The lack of acceptance will block the progress of certain parts of the project. Make sure such risks are eliminated by for instance stating in writing that the delay of feedback on a milestone will be treated as full acceptance of the milestone.
Avoid surprises
Proper risk analysis and management will severely reduce the change of unforeseen situations that may cause a setback during project realization. However, it is by no means a guarantee that bad things will not happen. Managers involved in hardware related projects will be aware that the current availability of components, or rather the lack of it, is a risk leaves that is hard to quantify the potential impact or the chance of occurrence for. Also, a single component my function well in isolation, but show a completely different behavior in a network of those components or the customer's environment. Summarizing, phenomena's that have a negative impact on the project execution.
Many project managers tend to chose to postpone informing the customer about the setback until either, they manage to solve it, or informing the customer becomes unavoidable. However, this way the customer will have no chance to anticipate for the upcoming problem and take counter measures on his side. In the end, your customer will wonder whether you could not have seen the problem coming sooner and the trust in you will be damaged.
Involving your customer in the problems that you are facing in an early stage, and making transparent what you are doing to resolve them will most likely create appreciation on client side for your effort and may even encourage them to help thinking of an adequate solution.
Summarizing
Experienced project managers will in some way recognize the approaches outlined in this text. Depending on courage, they may have seen the drawbacks of not applying them, or experienced the positive spin-off of applying them.
These approaches are a selection of the way we do projects and cooperate with our partners, and we are proud of our increasing base of returning customers.
Nearshore Software development and testing — If there is one thing that Covid has convinced many of us, it is that...
Read More