Let's meet at HANNOVER MESSE
— HANNOVER MESSE is a place where industry meets innovation. We invite everyone interested in technological innovations in real-time indoor positioning and IoT to booth D34/1 in Hall 002, where you will be able to see live demonstrations of TRACKGENT our RTLS solution.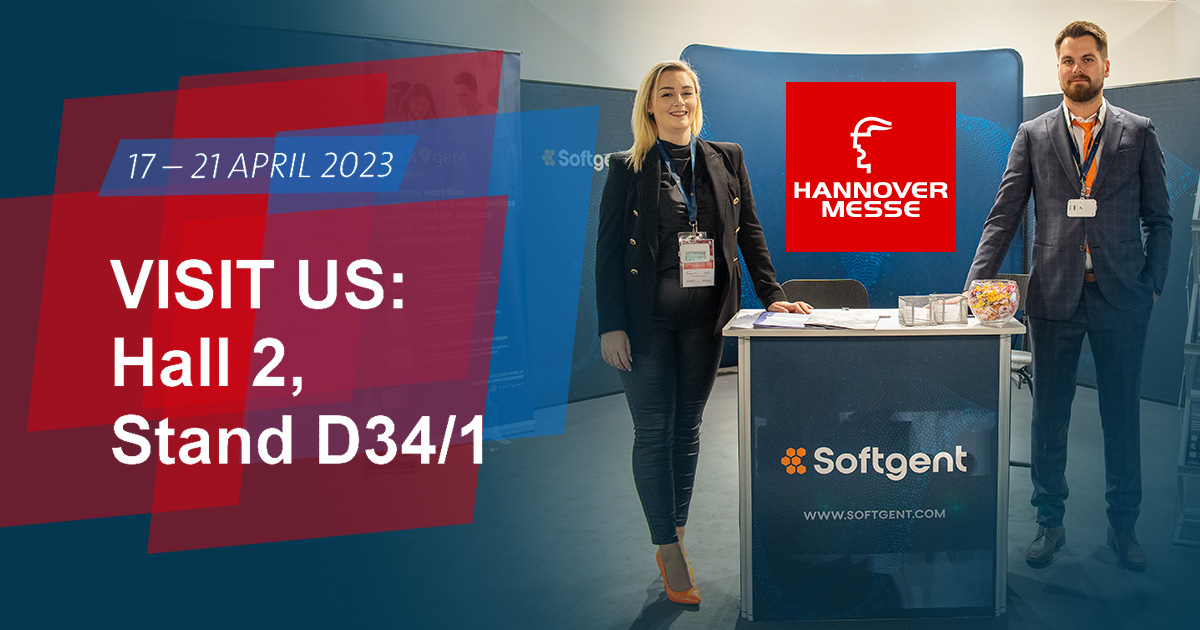 You will also be able to learn from our team, how TRACKGENT can effectively improve production efficiency and increase worker safety.
Participation in the fair was co-financed under the project "Pomeranian Export Broker. Comprehensive system of export support in the Pomeranian Voivodeship" under the Regional Operational Program of the Pomeranian Voivodeship for 2014-2020.
contact US TO SCHEDULE A MEETING
Nearshore Software development and testing — If there is one thing that Covid has convinced many of us, it is that...
Read More