Embedded Software Outsourcing: Overcoming Common Challenges and Pitfalls
— 
Softgent has been providing Embedded Software Outsourcing services for over 6 years. That's enough time to know the business and identify problem areas.
Based on our experience, we have identified a number of key areas you should pay attention to when looking for the right partner for your embedded software projects. Here are a few of them: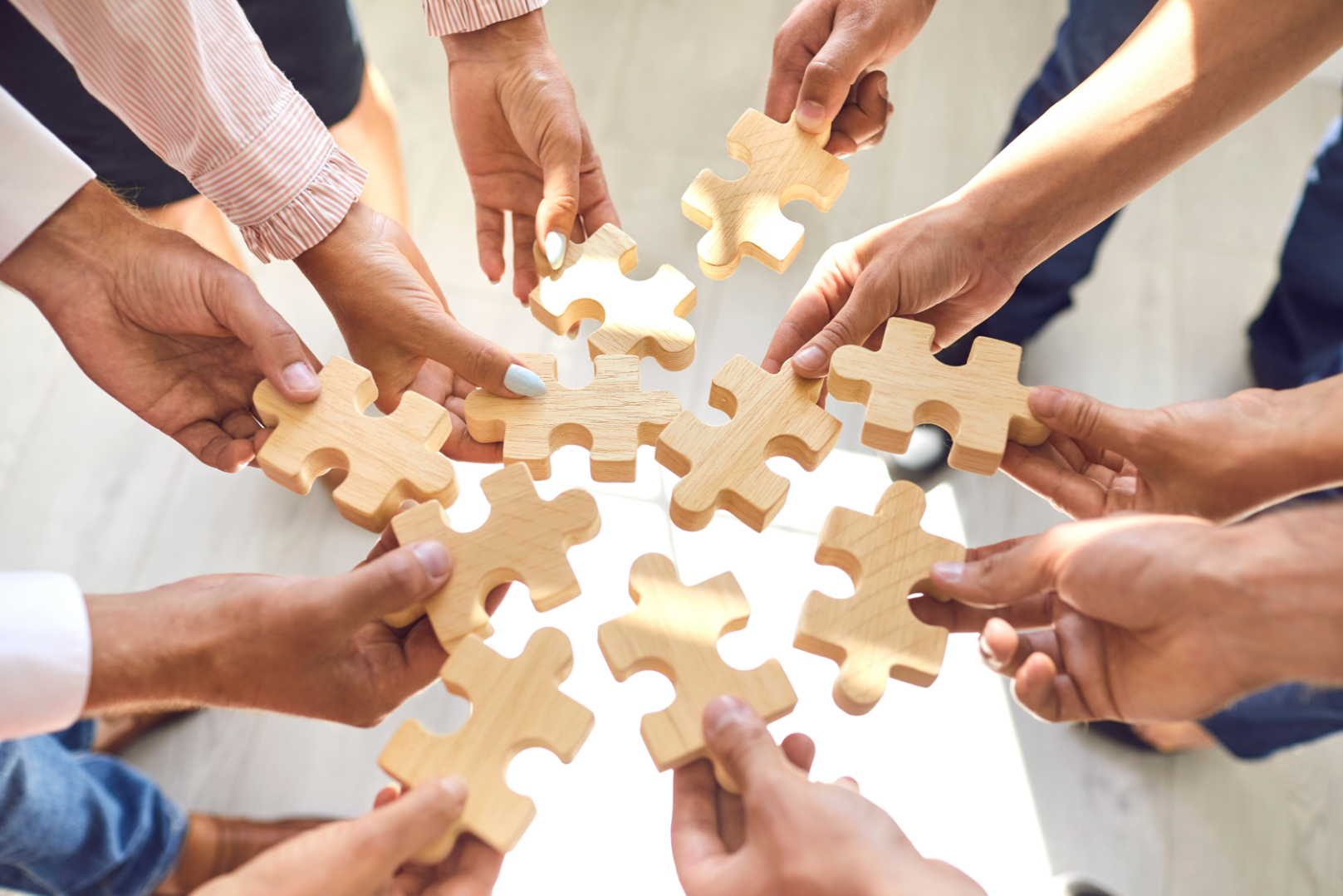 Proven experience in projects similar to yours should be one of the main criteria when selecting a partner for an embedded software project. Knowledge goes hand in hand with experience. Choosing an experienced partner will eliminate the risk of software architecture mistakes, implementation errors and allow you to complete the project on schedule.
You must understand the importance of clear communication channels between your business and the outsourced team to overcome potential language or cultural barriers. Communication is the key and the right level of communication will allow you to control the project's progress, regain control of crisis situations, and provide comfort to your team that will be responsible for working with your partner. Working with partners from outside your cultural circle is often more challenging than working with companies that reside within that circle. Remember to factor the potential time differences and distances separating you from your partner into your communication strategy.
You must pay special attention to establishing a well-defined project scope and requirements to reduce the risk of misunderstandings and scope creep during the outsourcing process. An experienced and close-knit team will enter your project very quickly, often even faster than your own engineering resources. Nevertheless, they must know what to do. Often a good solution is to appoint a rotating manager function, who is responsible for continuously monitoring the progress of the project. Implementing robust project management practices to effectively manage timelines, milestones, and deliverables can ensure that the project stays on track.
Trust in the outsourcing partner is key. In this case, the oxymoron "trust but verify" makes a lot of sense. Work with a partner that has the experience and tools to proactively address intellectual property (IP) issues. It's not just about appropriate legal agreements protecting your IP, but also about continuous monitoring of the software produced for you for infringements of intellectual property belonging to others – including the GPL.
The quality of the embedded software developed is important for the smooth operation of the devices it controls. When choosing a good outsourcing partner, it is worth paying attention to their approach to overcoming quality control challenges. It's a good idea to familiarize yourself with partner's testing and validation processes and software development process and to check how they are executed throughout the complete product development cycle.
Last but not least, choose a partner that takes you seriously. If you chose a partner for who your project is just a drop in the ocean, you will not get the attention you deserve. Large companies generally do not know their own employees, and the chance that you will get team members assigned to your project who are a sufficient match with your business or are sufficiently skilled is very slim.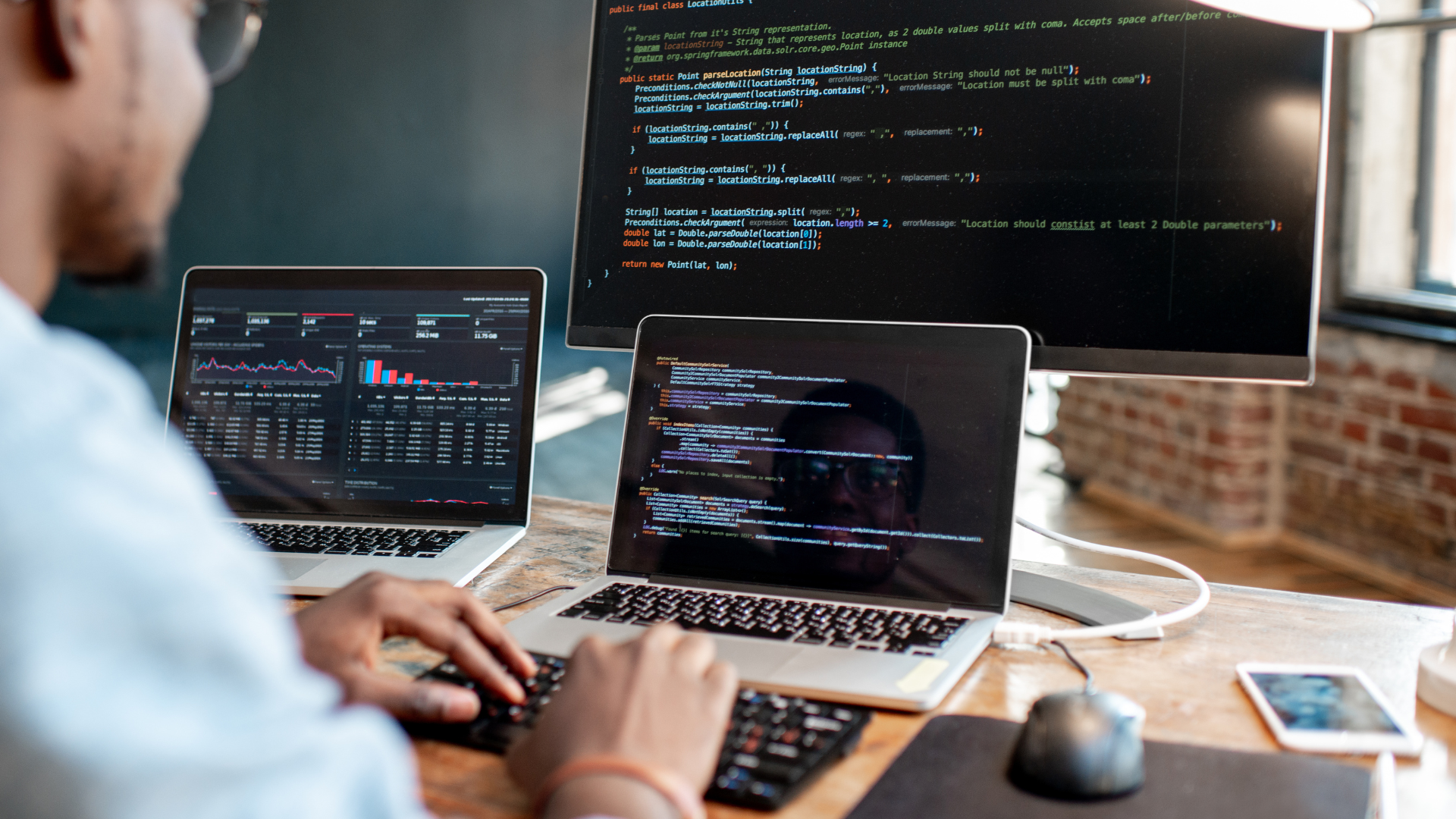 At Softgent, we have proven recipes for these challenges and pitfalls. They have proven them in cooperation with our customers in Europe and the USA. We are the ideal partner for you as well. If you want to learn how to implement embedded software projects in a decent, reliable and trouble-free way, we invite you to contact us.
Without the Shield Box, 5G testing is out of the question — Niche technologies based on 5G are becoming increasingly common....
Read More