Lightweight IoT Platform Designed for Multi-Access EDGE Computing (MEC)
— 
A typical approach of IoT platform vendors is to provide edge devices (sensors, cameras, etc.) for data acquisition and then sending it to the cloud for actual processing.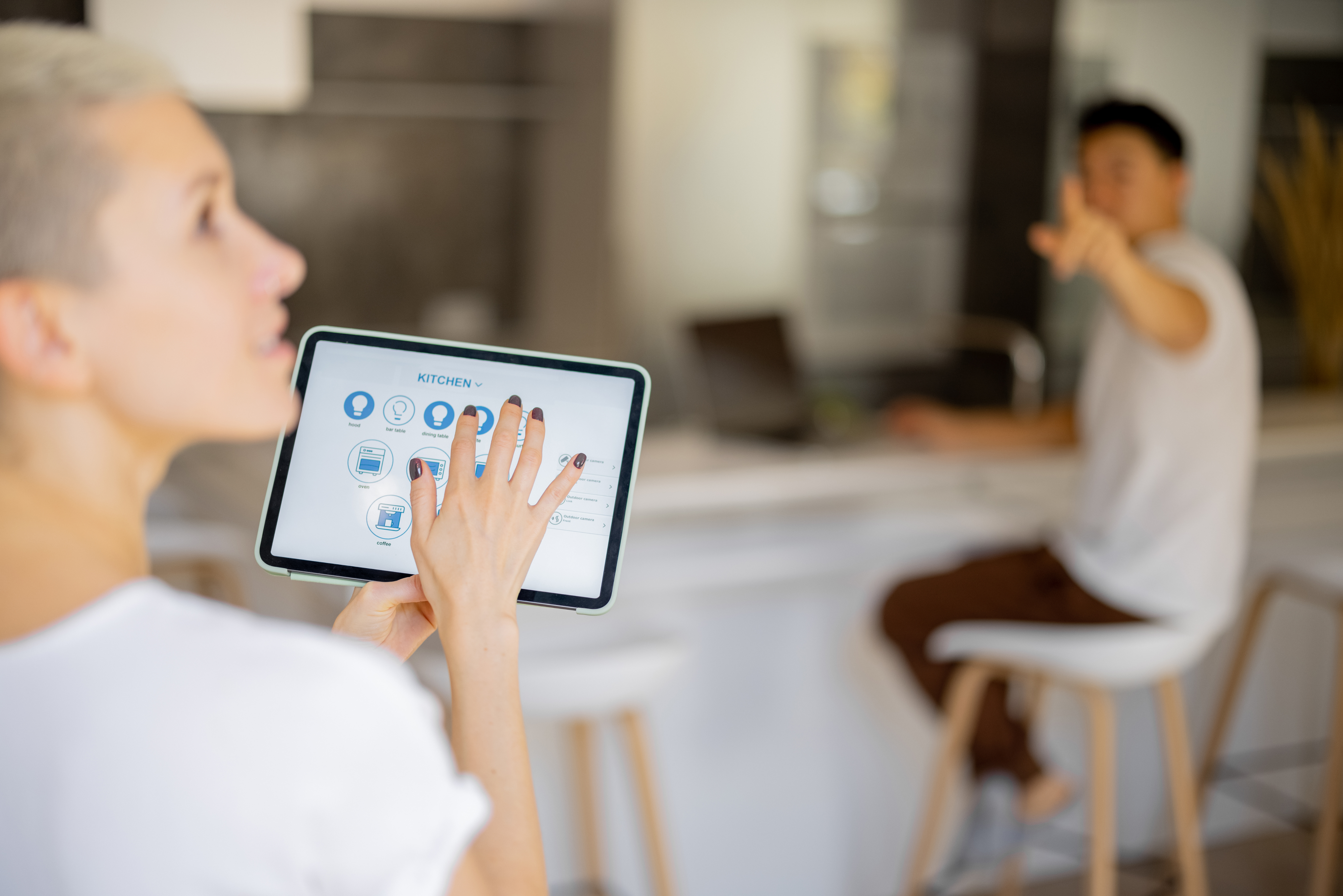 Given the exponentially increasing volume of transferred data, the cost of processing in data centers can, in extreme cases, grow disproportionately to the benefits of using the knowledge derived from their analysis. Moving data for processing to the cloud increases latency, which can be higher than acceptable for specific scenarios.
In such cases, the best idea is to move processing to the edge of the network (EDGE). The MEC concept involves implanting distributed data centers near or at the edge of the network, thereby addressing problems with latency and long-distance transfers of large amounts of data.
However, building data center infrastructure at the edge of the network is neither cheap nor simple. The technology stack required to maintain an environment that provides virtualization and containerization for data collection and processing is complex and expensive in implementation and maintenance.
The FLEXGNET platform was developed to address the challenge where the cost of implementing and maintaining MEC is a major barrier to deployment. The FLEXGNET software provides mechanisms for delivering data to a distributed EDGE computing infrastructure. The platform provides a framework for quick and easy deployment of case-specific data processing applications and provides mechanisms for feedback interaction with the far-edge infrastructure, enabling the deployment for latency-sensitive scenarios.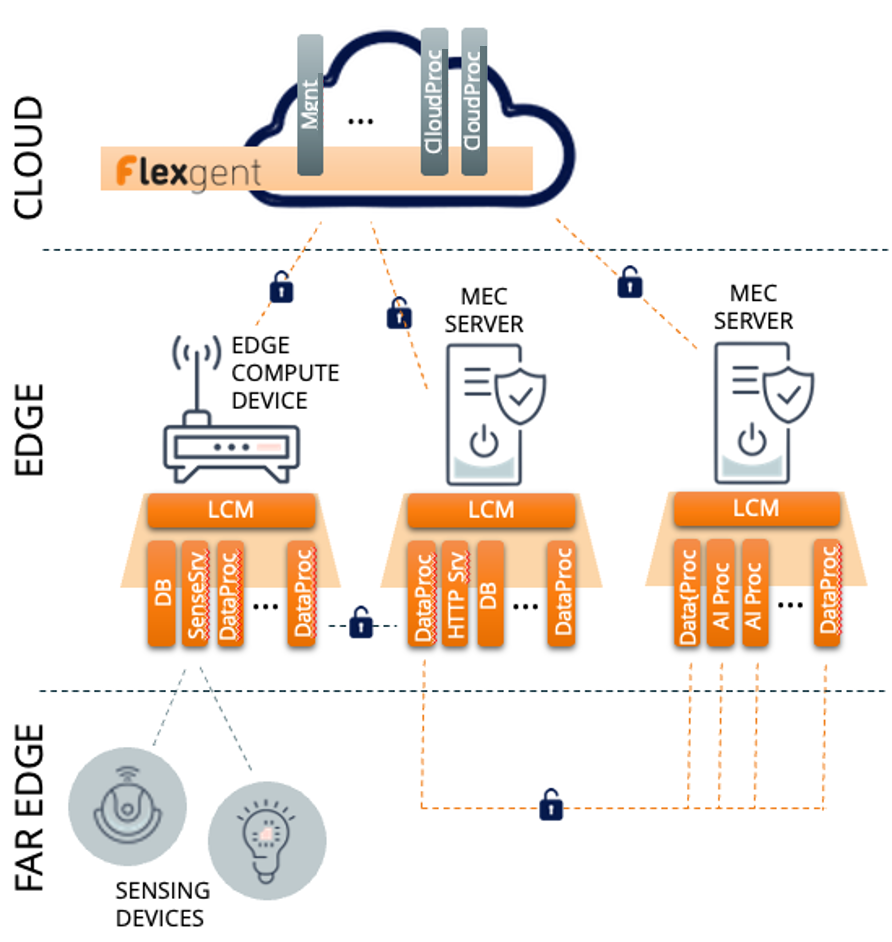 Implementing a solution based on the FLEXGENT platform provides data processing in a distributed network edge computing architecture without the need to deploy and maintain complex virtualization and containerization tools. FLEXGENT provides direct access to hardware resources of various classes of devices (from MEC servers to smaller industrial computers). FLEXGENT manages, scales, and provisions the entire edge infrastructure, all of that with the required level of security and, most importantly manages data processing applications. The framework allows quick and efficient adaptation of applications for use in distributed infrastructure and available FLEXGENT lifecycle management (LCM) functions. Additionally, by utilizing dedicated plug-ins there are no limitations to which programming languages may be used.
Our engineers and consultants will be happy to discuss your scenario – and prove that an MEC tailored to your IoT needs can be the ideal solution for you. We encourage you to contact us.
Without the Shield Box, 5G testing is out of the question — Niche technologies based on 5G are becoming increasingly common....
Read More