Enabling Communication Service Providers to catch up with the Smart Home opportunity
The time when only geeks and early adopters were looking into Smart Home has gone. These days a more or less advanced form of home automation can be found in many homes.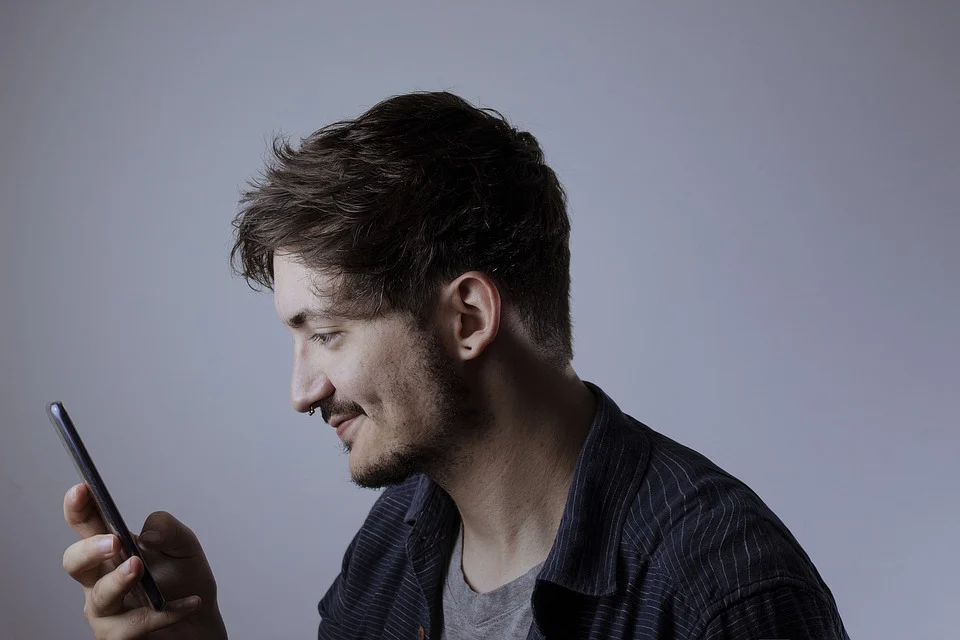 In more developed economies Amazon Alexa, Nest and Google Assistance have been a popular Christmas presents for the last few years. Business also came to believe in virtues and learned how smart building systems can help increase energy efficiency and assure security.
Security Dealers surveyed by Parks Associates reported in the third quarter of 2019 a double-digit growth in installation of a variety of Smart Home Devices. Currently the biggest interest seems to be around Network Video Cameras with 22% growth – but a double-digit installation increase has been also recorded for Smart Leak Detectors, Light Switches, Thermostats, Door Locks and Smoke Detectors. ABI research for visionaries forecasted back in 2018 that Smart Home will reach US$11.2 billion by 2022 for Communication Service Providers (CSP) alone.
Big CSPs have already defined their Smart Home strategies partnering with solution providers such as Aura working with Telefonica or Djingo working with Orange. The others have also realized that Smart Home and IoT is the trigger opportunity that can help develop their business beyond traditional telco centric revenue streams.
Nearshore Software development and testing — If there is one thing that Covid has convinced many of us, it is that...
Read More