Protektor S.A., a leader and one of the largest manufacturers of specialty footwear in Europe, will collaborate with Softgent Sp. z o.o. in the design of the "smart footwear" based on the Flexgent IoT technology.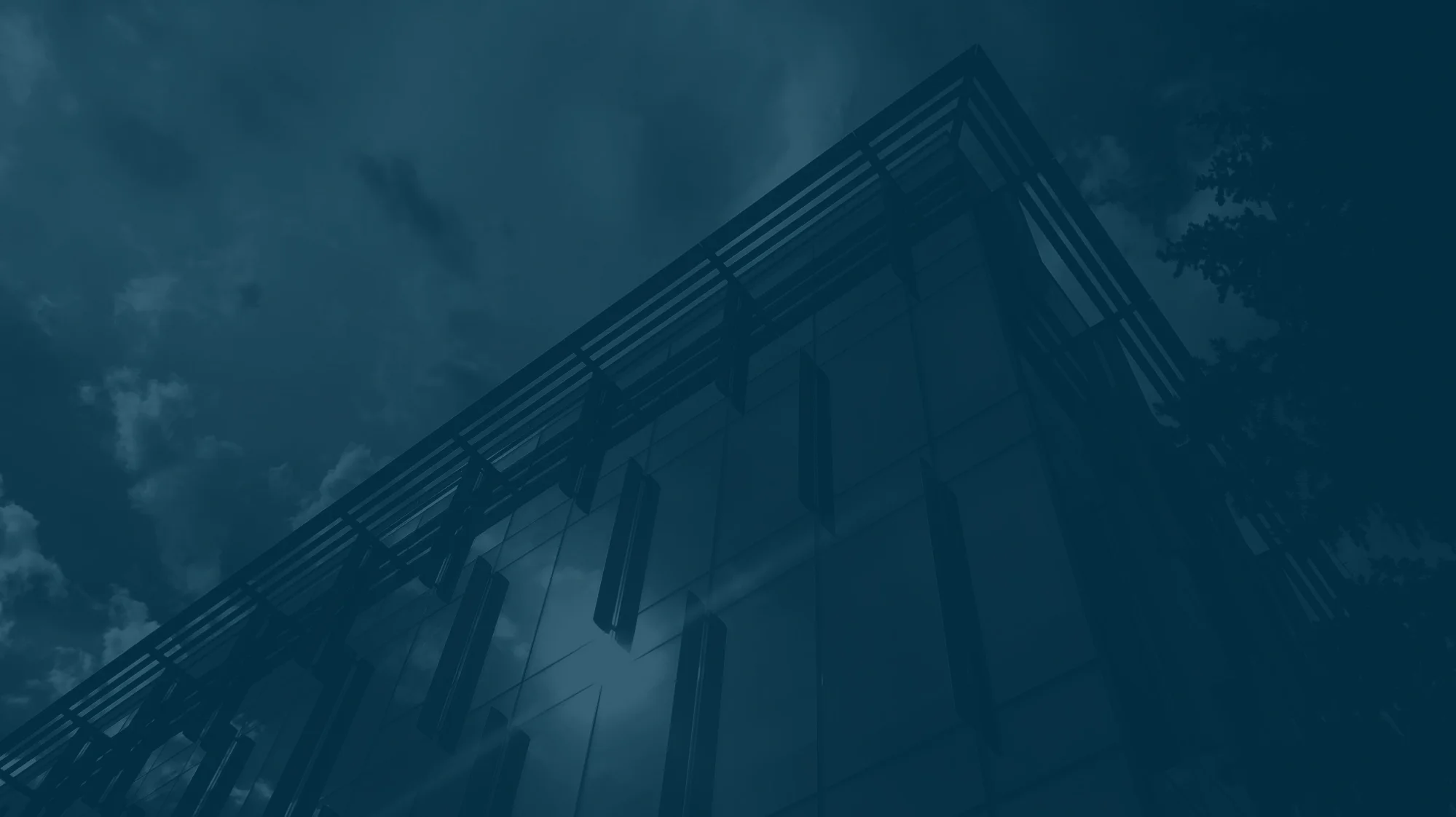 Softgent Sp. z o.o., a company specializing in providing IoT services and solutions, will engage its R&D team to develop, together with Protektor S.A. experts, smart footwear technology. The platform for developed innovations will be the Softgent's FLEXGENT platform and its ability to locate objects inside buildings. Softgent Sp. z o.o. and Protektor S.A. aim to create a technological solution, innovative on a European scale, opening up opportunities unavailable in the market so far for optimizing production processes and improving the efficiency of issues related to occupational health and safety.
AIoT - next stage of industry digital transformation — Recently, Artificial Intelligence (AI) has been gaining popularity, and the possibilities for...
Read More