Protektor S.A., a leader and one of the largest manufacturers of specialty footwear in Europe, will collaborate with Softgent Sp. z o.o. in the design of the "smart footwear" based on the Flexgent IoT technology.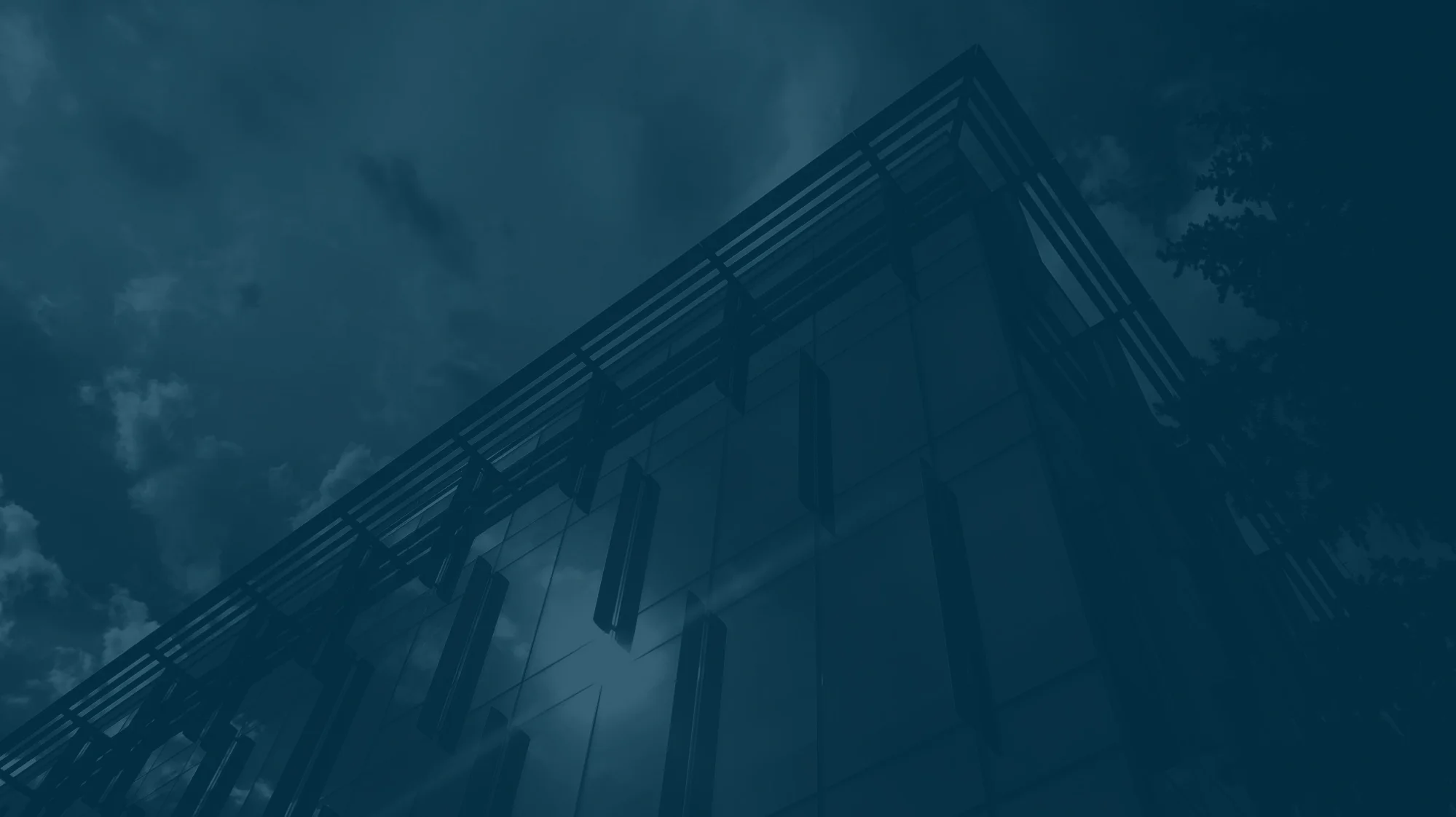 Softgent Sp. z o.o., a company specializing in providing IoT services and solutions, will engage its R&D team to develop, together with Protektor S.A. experts, smart footwear technology. The platform for developed innovations will be the Softgent's FLEXGENT platform and its ability to locate objects inside buildings. Softgent Sp. z o.o. and Protektor S.A. aim to create a technological solution, innovative on a European scale, opening up opportunities unavailable in the market so far for optimizing production processes and improving the efficiency of issues related to occupational health and safety.
Without the Shield Box, 5G testing is out of the question — Niche technologies based on 5G are becoming increasingly common....
Read More