How can the concept of the digital twin simplify the digitization process?
The digitization process has been steadily advancing across many industries for many years. It is a complex process, with milestones spread out over years.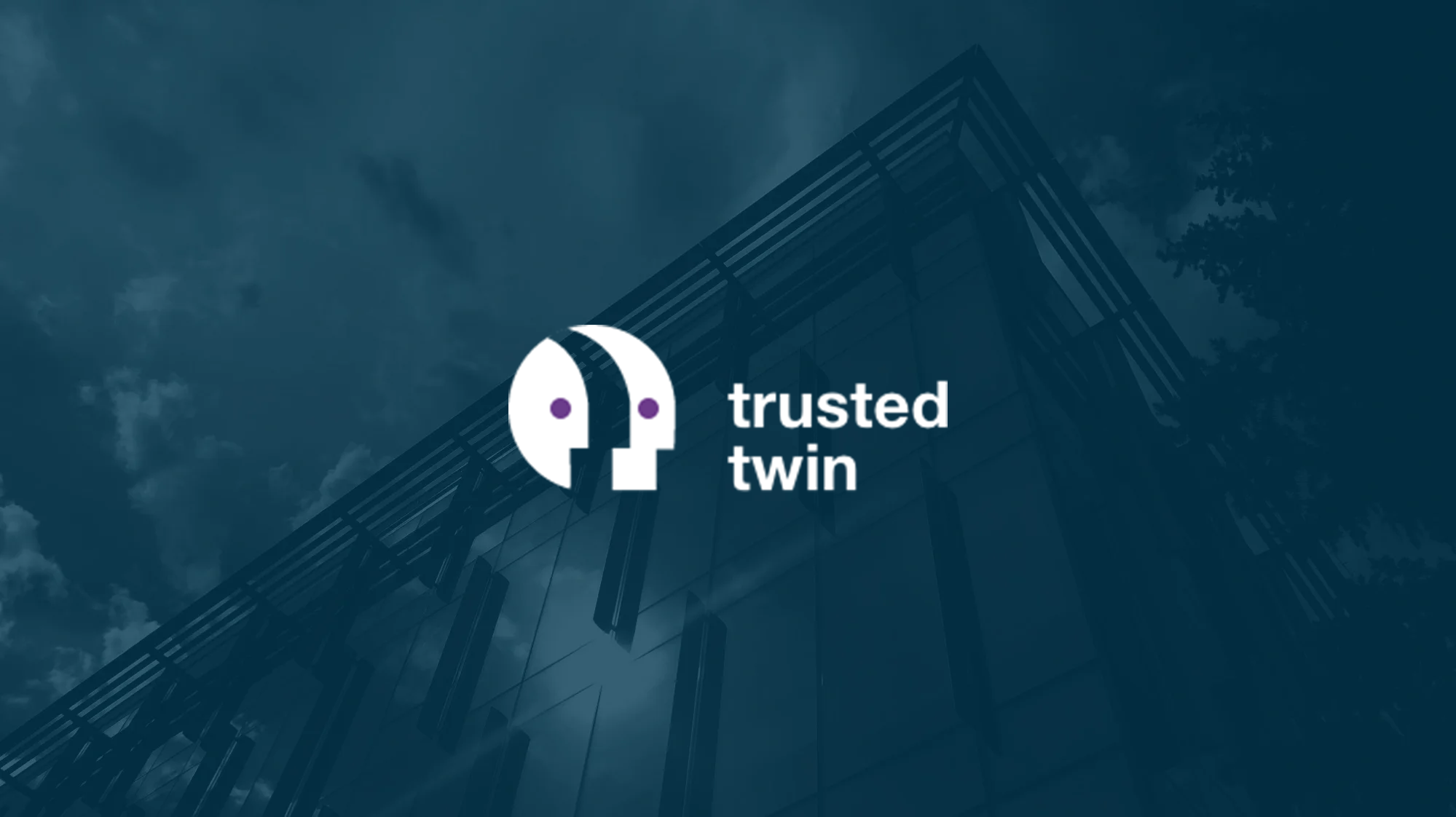 Many realize that it is not a process that ends with the achievement of set goals – but it is an ongoing process that must also accommodate changes and innovations in technology solution offerings. Organizations that see positive benefits from digitization know that they can be even greater, when the tools used are adapted and developed.
An interesting technology concept that is gaining more and more beneficiaries is a digital twin. According to this concept, an equivalent of a physical object or process is created in a digital space that guarantees easy and low-cost processing of data specific to the object or process. This concept offers virtually unlimited application possibilities, practically in any organization.


The digital twin as an interface with the world
One of the main benefits of the digital twin concept is its accessibility. Not only owners, but also contractors, customers and other interested parties have access to public data. The use of standardized interfaces significantly reduces and simplifies integration costs, and at the same time facilitates the exchange of product or process knowledge. This is best described by examples: Let's imagine that the manufacturer of a vehicle introducing it to the market provides with it a digital twin containing basic knowledge about the product – such as model, color, year of production, etc.
• The digital twin is where all the knowledge about the product is stored and it is constantly extended: sales contract, repair, technical inspection, etc.
• Here, additionally, if the implementation of the digital twin allows it, for some data the immutability can be guaranteed by using blockchain. Imagine how important such knowledge would be for verifying the object of sale.
• That's not all. A digital twin can be a great interface for reporting complaints, making comments about the product, etc.
• Such a twin also provides an opportunity for interaction between the user and the outside world. For a vehicle, one can imagine that a digital twin would allow a person who accidentally damaged a vehicle in a parking lot to contact and leave data – and life becomes simpler for everyone.
Softgent specializes in implementing digital twin technology based on the solutions of our technology partner Trusted Twin (www.trustedtwin.com). Using this technology, we have developed revolutionary approaches to interacting in the digital world for both products and processes in the healthcare and manufacturing industries.  
Contact us if you would like to learn how the digital twin concept can simplify your approach to digitization. 
Nearshore Software development and testing — If there is one thing that Covid has convinced many of us, it is that...
Read More