Effectiveness of using the RTLS class system in monitoring qualitative process criterion
based on POC study performed at the University Clinical Center in Gdansk.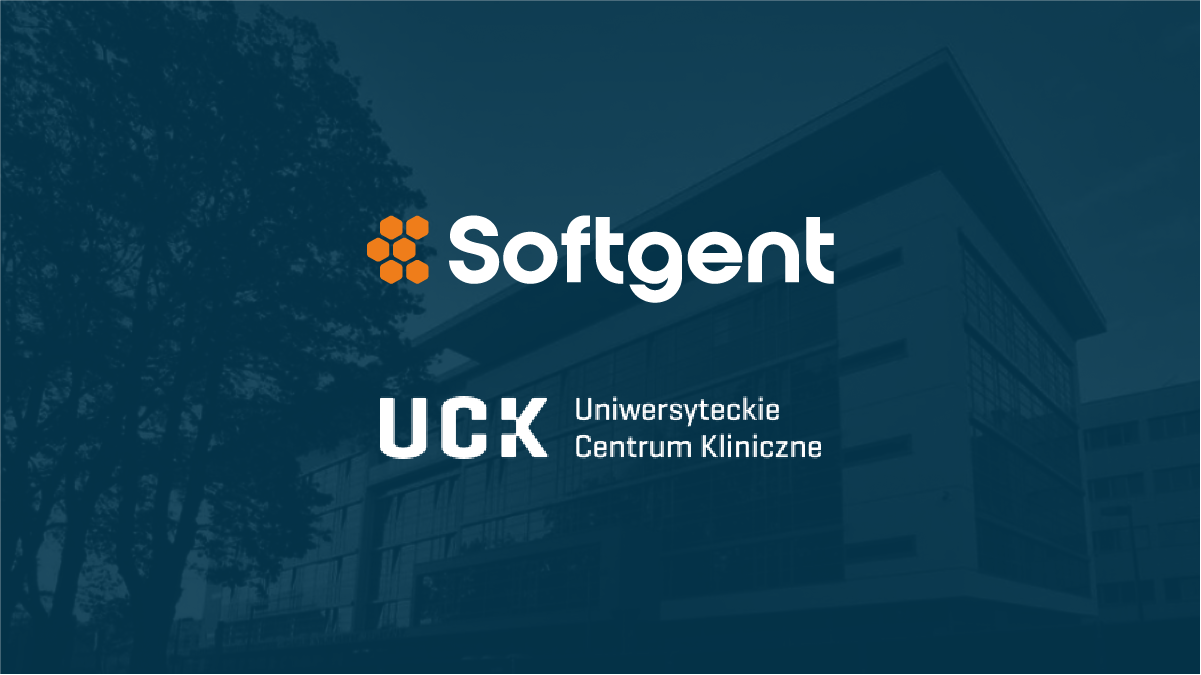 The ability to effectively and accurately assess the quality of provided medical services is nowadays one of the fundamental challenges faced by healthcare providers, and obtaining certification and accreditation is of colossal importance in terms of patient's trust in the service supplier. Although accreditation of healthcare organizations is a voluntary evaluation process aimed at improving the quality of services provided, its conduct is of great importance for the perception of the healthcare provider.
Nearshore Software development and testing — If there is one thing that Covid has convinced many of us, it is that...
Read More